Recently, many of y'all asked me about a hair extensions supplier from Vietnam named Gruda Hair. It got me interested so I actually placed an order from them. Here's my review of the brand, plus my advice on whether you guys should buy from them or not.
About the Gruda Hair
Gruda Hair is considered as one of the leading factories in the hair supply industry in Vietnam with abundant supplies, reasonable prices, and high-quality hair. Therefore, I chose to buy hair extensions here and got an unexpected result. Let's explore the GRUDA Hair factory review. Let's find out the origin, products, and services of the GRUDA Hair factory. I did some research and what I found was pretty interesting. The brand was founded in the 2010s, which was pretty late compared to other Asian hair suppliers, especially Chinese companies. However, what surprised me was the pace at which Gruda Hair rose, catching up to its opponents. (Gruda Hair is now widely accepted as one of the top hair extensions suppliers of Vietnam).
The success, in my opinion, should be credited to their insightful business strategies. Target customers are female customers from Africa, especially Lagos, Nigeria. (Because this is a port city; Hence, easier transportation procedures).
Knowing the customer's pain point: dissatisfaction with hair extensions quality, Gruda claimed to only produce remy/virgin hair with excellence quality at relatively cheap price. (in comparison with European hair). This also solves another major concern of Nigerian customers: fear of being charged overpriced.
However, as people always say: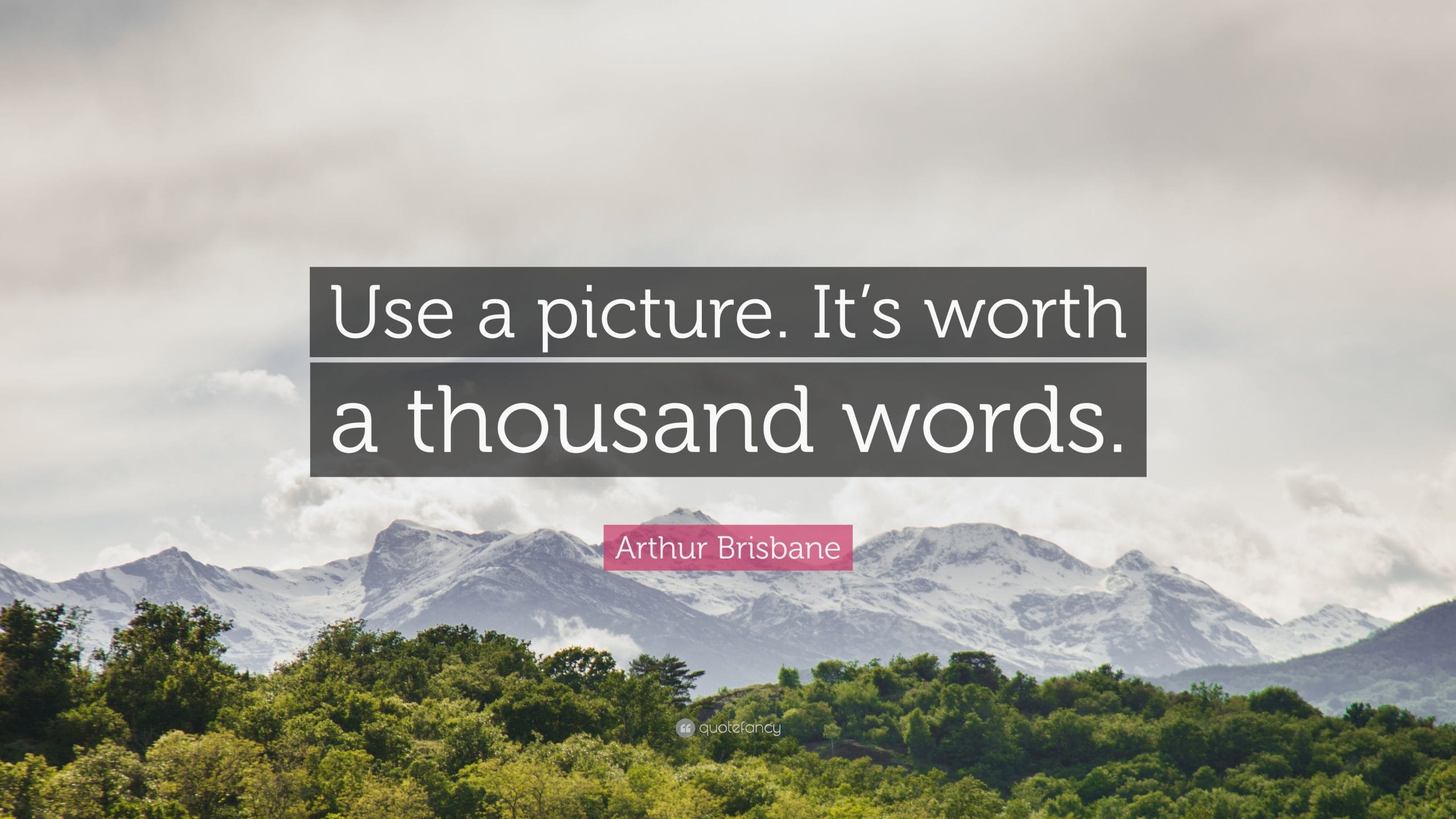 I knew I should not believe everything they said before actually purchasing a product. After all, those pretty words are just marketers writing to persuade us into buying more.
Products of Gruda Hair
Quality
After a lengthy procedure of 10 days, I finally have my hands on the product. (It's supposed to be 7 days, I'll explain this later).
I'm not gonna lie. I am not an easy buyer. If I find a newly bought item dissapoiting, I'll immediately leave a bad review. However, this time I'm actually surprised at how good the quality of hair products they offer.
From the sketchy, cheap writing blogs with obvious intention of persuading viewers to buy, I didn't expect much from Gruda. That's probably why I was so taken aback by the good quality of hair extensions.
For this order, I bought 3 bundles of 26 inch Double Bone Straight Hair, which costs US$ 641 each and a 10 inch 4X4 Closure for US$ 26
The bone straight hair has a natural look and smell. It does not look as shiny or silky as Chinese hair. I think this is due to the lack of silicone coating. Still, the hair feels very smooth when running your fingers through it. And you can also smell the natural scents like aloes when opening the packages.
For this price, I'm pretty satisfied with the product. It definitely outweighs previous hair extensions I bought from Chinese suppliers in terms of quality. And when compared to generic European hair extensions, I think the quality is a bit lower, however, at such price, I think these 2 items I got from Gruda Hair are a very steal deal.
Price
At first, I wasn't happy with the price as their price is a little higher compared to other brands from China. But that did a full 180 when I got the items.
AGAIN !! I'M NOT TRYING TO SOUND LIKE A SCAM but for such quality, this price is VERY WORTH IT.

Notice how I don't use the word "cheap" ? Because I believe that the saying "You get what you pay for" is true.
Of course we all want to save a few bucks. But whenever I buy something at a dirt-cheap price, It's usually either a scam or a product with terrible quality. In the case of China, from my previous experiences, It's the latter one. In order to sell products at such competitive prices, Chinese manufactures have to cut down on costs as much as possible, including employees salaries, hair supplies, etc. This results in pretty hair extensions but with very low quality. Most of my hair wefts from China only lasted about a few months of use. 
Customer Services of Gruda Hair
Payment
Similar to other Chinese hair suppliers, the whole payment process of Gruda is pretty user-friendly. They have a Nigeria-based intermediary agency, whom you will transfer money to in Naira.
Bank transfers as well as common payment portals like Paypal,.. are accepted.
Shipment
Since I'm right now in Lagos, Nigeria, the wait time takes 5 days, which is normal.
As I was saying earlier, the whole process was supposed to take 7 days but took me 10 days in total. This is because one of the items I ordered wasn't in stock the moment I placed the order. So It took me an additional 3 days for them to make the product from scratch.
Return Policy
The return policy is nothing unusual, with a 7 days return policy.
My Advices
To conclude, I'd say Gruda Hair was a great purchase, with all criterias of price and quality checked.
Note that Vietnamese hair alone already has significant traits compared to hair from other countries. (Better quality than Chinese and Lower Price than European).
However, this is not my first time purchasing Vietnamese hair. My personal opinion is that Gruda Hair will become very big in the future as their price and hair quality are somewhat better compared to other Vietnamese hair suppliers. With that being said, they should work on logistics and production to improve wait time.